A Few Words About Us
Collaboratively we are bringing over 30 years-worth of experience to you. We enjoy family practice and are now offering spa services as well. We want to keep all of our patient's beautiful inside and out.
Ronnette Daulton, FNP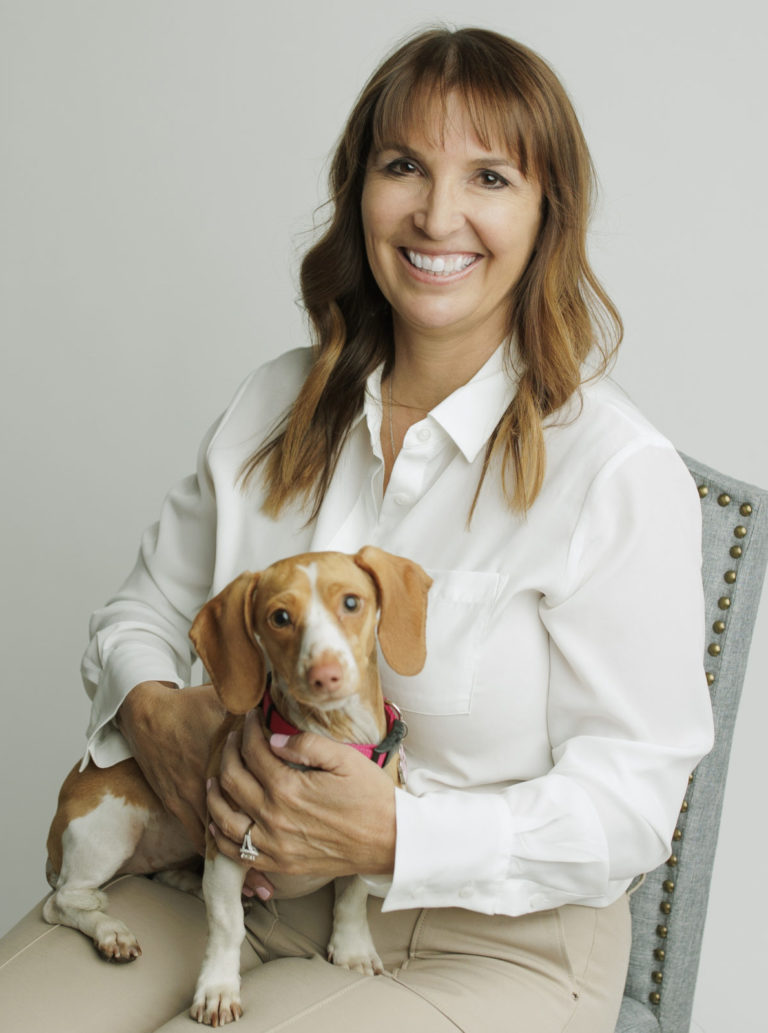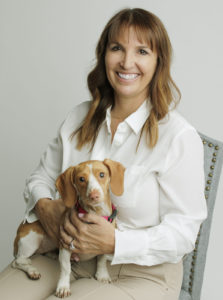 Ronnette is a Nurse Practitioner and founder of Excellence Medical Group.  She has been in practice for 27 years and has loved every minute of it. She enjoys taking care of patients of all age groups. She completed her studies at U.C. Davis for her Nurse Practitioner and completed her master's in nursing administration in 2020. Ronnette is the director of Easy Living Senior Care which is a residential care facility for the elderly.   In 2019 she decided that Hanford needed more and opened the first full service Medical Spa which is located right next door to the family practice.   Ronnette has been married for 38 years and has three grown children.  Ronnette has three grandchildren causing her to move to Tennessee to be able to enjoy them.  Jaxton, Jagger, and Jetson are the loves of her life.  She continues to fly home and see our patients every 6 weeks. She enjoys many fun activities with her husband including Nascar races, riding their Harley's, and traveling with friends and family, but most of all they enjoy time with their grandchildren on their property in Tennessee.  
Aaron Cagle, FNP-C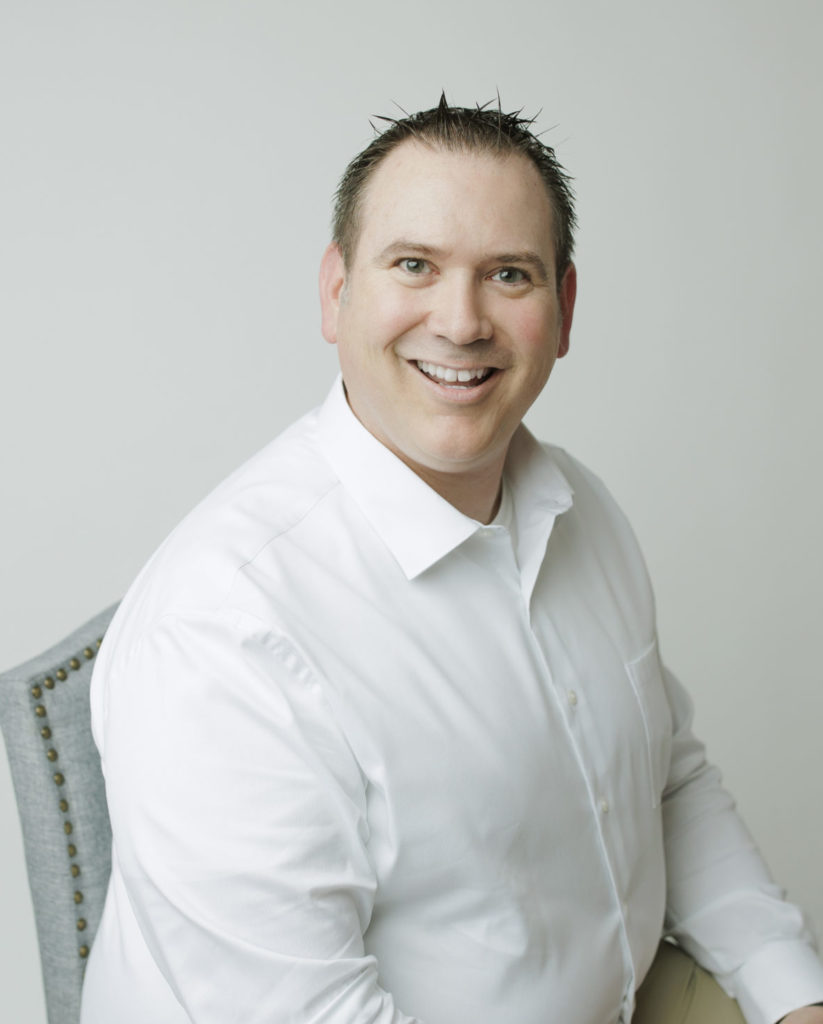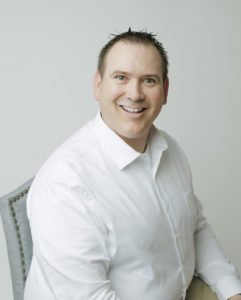 Aaron has returned to Excellence Medical Group where he started his Nurse Practitioner practice.  Aaron received his master's in nursing as a Family Nurse Practitioner from Cal State University, Dominguez Hills and is nationally board certified as a Family Nurse Practitioner with the American Nursing Association and a member of the American Association of Nurse Practitioners.  He has been in medicine since 2003 working with psychiatric patients before becoming a Nurse Practitioner in 2015 working in family practice and then pain management. He also has experience in and desire to bring regenerative medicine to Hanford.  Aaron has been married since 2003 and has two wonderful children to keep him busy.  He enjoys playing the piano, snowboarding, and anything to do with the mountains.  He is accepting new patients. 
Taelor O'Connor, RN
Taelor is a registered nurse and has joined our practice late 2021.  She has been a breath of fresh air with a very sweet personality to make each and every one of our clients feel special and welcome.  Taelor graduated from Chico State with her bachelor's in nutrition and then she continued onto nursing school and graduated in 2020.  With Taelor's background in nutrition, she would love to help you get to your weight loss goals.  She is married with 2 fur babies.  She has trained in laser hair removal, CO2, thread lifts, smooth threads, filler, neurotoxins, and many other aesthetic procedures.  She has a very good eye for perfection.  In her spare time, she enjoys getting outside, shooting her bow, and spending time with family.  
Melissa Todd, RN
Melissa is the newest member to our Excellence team.  She has been a registered nurse for 25 years with experience in labor and delivery and various perioperative positions.  Her experience has proven to be helpful in the art of aesthetic injection techniques and compassionate client care.  Her marriage of 34 years has brought the blessings of three children and three grandchildren.  In addition to travel, Melissa enjoys cycling, hiking, and entertaining friends and family.  Having recently completed a school of ministry, she is active in many volunteer roles at her local church, women's shelter and Kings Counseling Center.  She is passionate about skin care and excited to be on the Excellence team to provide direction and services that will help restore, maintain and complement each individual's God-given beauty.  
Brenda Johnson, CMT
Brenda is our certified massage therapist and has been stellar in her field for 14 years.  She is married with three children and has three beautiful grand babies.  Brenda has also worked for West Hills College for over 25 years as an adjunct PE instructor.  She loves training with her students and enjoys traveling with family and friends.  In fact she has just recently returned home from Portugal.  She will be performing our massages from a focused massage to therapeutic as well as deep.  Brenda combines a variety of modalities to create a deeply effective massage experience, bringing the client to a deep relaxing space where sore muscles and tightness in the body can relax, release, and unwind.
Brooke Garcia, Aesthetician
Brooke is our amazing aesthetician.  She has been a licensed aesthetician for 18 years.  She gives the best facials and is also Hydrafacial certified.  She is a skin care guru, if there is any question, she will get it answered for you. Brooke was born and raised here in Hanford and is married to her husband of 14 years.  They have two grown boys and a fur baby, Tootsie (her beautiful fat tuxedo cat, her words not mine).  She loves to travel, spend time at the beach, dance (and boy can she dance), and "try" to play golf.  She enjoys cooking and making floral arrangements and most of all spending time with her family in her spare time. Brooke is a jack of all trades and a master of many.  If you haven't had a facial with Brooke, you must schedule today. Brooke performs chemical peels, microdermabrasion, skin analysis and offers years of skin experience to help advise you on how to achieve your skin goals.  Brooke's facials are specialized for each client according to their needs. Scheduling today will put you in touch with your forever aesthetician.
Robin Silveira, Patient Care Coordinator
Robin joined our team in 2020 to run our MedSpa.  She is the one that keeps us all in line.  She enjoys this tremendously, but we give her a run for her money. Robin has her Master's in Education and taught for Mary Immaculate Queen for many years holding roles as a teacher as well as working in administration.  Robin is married to her husband Rocky, and they have 2 children who are married, most importantly they are waiting on grandchildren.  Until then they love to go wine tasting, enjoy the coast with friends, and most importantly have season tickets to the 49er's.  Don't mess with their niners.  Robin brings organization and enthusiasm to this office and most importantly she is here to care for our clients. If you need to see us, she will make sure she figures out how to make it happen.