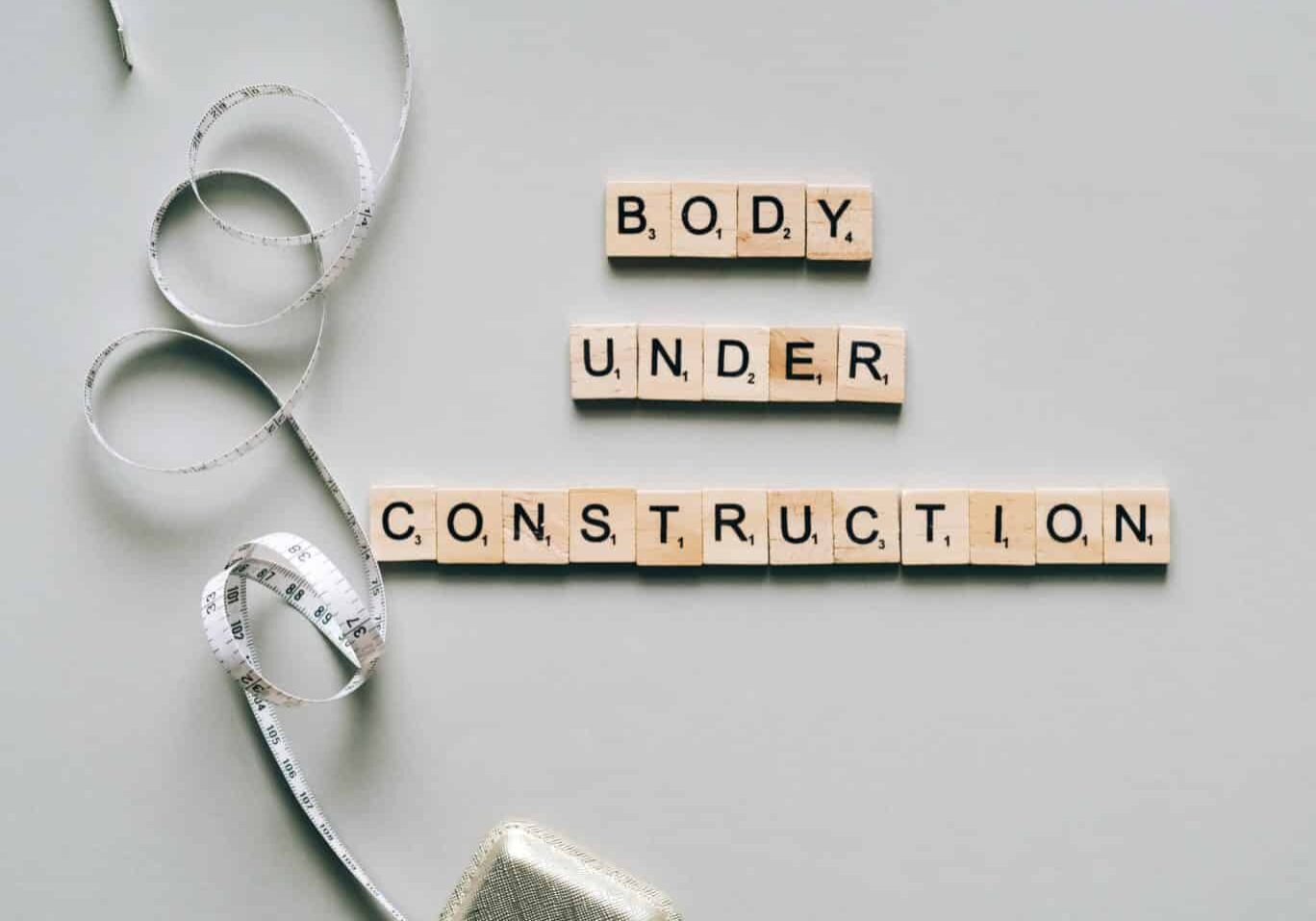 Medically Supervised Weight Loss Programs
Feel more like yourself! We can help you get to a healthier weight. In partnership with Excellence Medical Spa, we offer two medically supervised, successful weight loss programs, hCG and Keto.
The Clean Start hCG Weight Loss program is designed to help reshape the body's fat deposits, particularly targeting the abdomen, buttocks, upper thighs, neck and face. It has also been suggested that hCG plays a role in establishing a new weight "set point" for the body, making one less likely to return to one's previous body weight
Those who have taken hCG while dieting, report that it is easy to stay on the diet and they seem to lose inches rapidly from the primary fat stores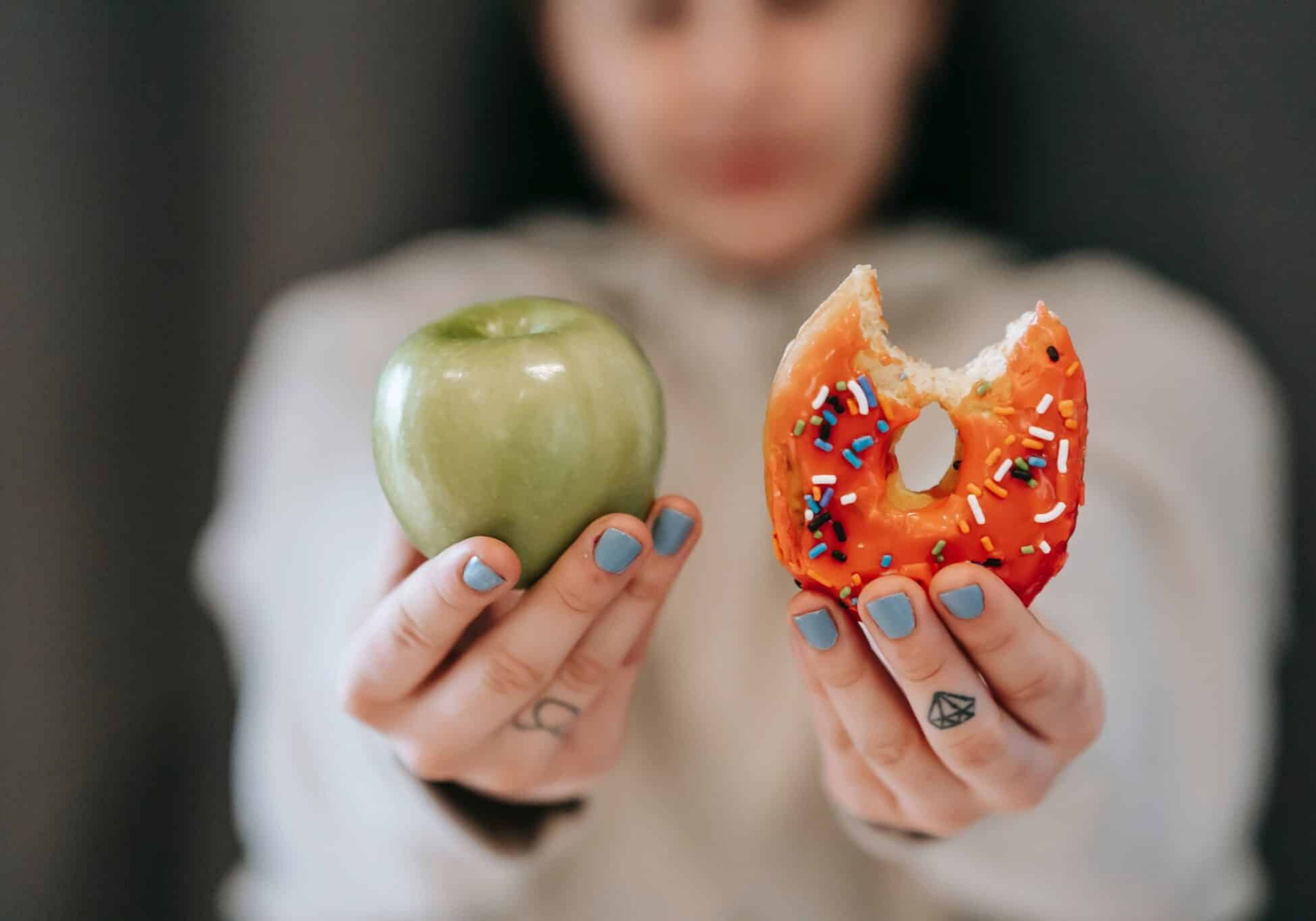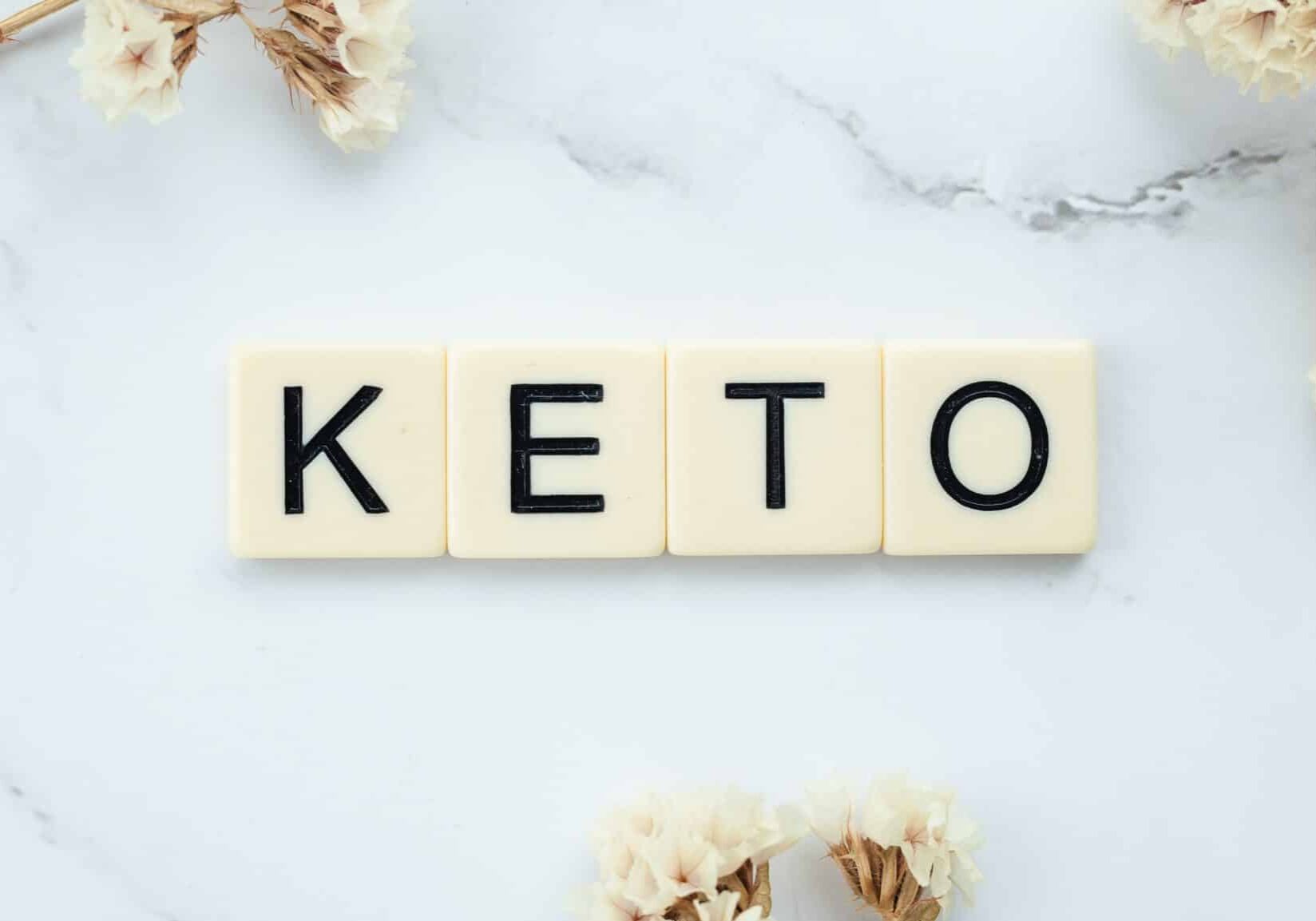 Medical weight loss through ketogenesis
Consultation with weight loss expert and diet planning
B-Complex and MIC (The Skinny Shot) to assist with ramping up your weight loss.
Kitchen Scale to measure foods
In-office InBody scale to measure muscle, bone and fat, and Kcal calculation
Am I a healthy weight?
Body mass index, or BMI, is a calculation of total body fat based on height and weight. It is used to determine whether a patient is underweight, at a healthy weight or overweight. A high BMI can alert both practiitoner and patient to potential health risks associated with obesity, such as type 2 diabetes, hypertension, breathing difficulties, severe sleep apnea or certain cancers. A low BMI can help to diagnose various illnesses which lead to or are precipitated by malnutrition, such as anemia, eating disorders or other types of cancer.
Another indicator of weight risk factors is waist circumference, which indicates how much abdominal fat a patient has and can help in patient weight and health risk assessment.
The following guidelines are used to determine categories of body mass index:
Underweight: less than 18.5 BMI
Normal weight: 18.5-24.9 BMI
Overweight: 25-29.9 BMI
Obese: 30 or greater BMI
BMI calculations do not take into account factors such as muscle mass and pregnancy, so a very muscular man or a pregnant woman may be misdiagnosed as overweight using this index. In a similar way, an elderly person with very little muscle mass may be misdiagnosed as underweight.
Other factors may combine with high BMI to increase health risks. These factors include:
Hypertension
High LDL cholesterol or low HDL cholesterol
High blood glucose
High triglycerides
Family history of premature heart disease
Physical inactivity
Smoking
Decreasing BMI by a relatively small amount through weight loss can significantly decrease risk to patients. Losing 15 to 20 percent of body weight results in measurable health gains, particularly when combined with an increase in physical activity, giving up smoking or controlling cholesterol limits.
Our InBody Scale uses advanced BIA technology to provide an accurate assessment of your body composition. In less than 60 seconds it measures fat, muscle, and water levels with accuracy, giving a full-page result sheet printout.