What is Regenerative Medicine?
Regenerative medicine is a broad term covering a range of Alternative Medicine treatments:
Stem Cell Therapy
Platelet-Rich Plasma (PRP) Injections and Topical Treatments
Hormone Replacement Therapy (HRT)
IV Therapy
Prolotherapy
Exosomes
Anti-Aging Treatments
We all and age and our cells and systems stop working like they should.
By regenerating and in some cases replacing damaged cells, pain and injury can
be reversed
to a degree
.
Regenerative medicine can also
be applied
to the treatment of many other issues
:
Sports injuries

Chronic pain,

Joint pain,

Hormonal imbalances
Our practitioners work with you to develop a plan to restore well-being, using your body's natural ability to stimulate healing.
Areas of Treatment
This branch of medicine has many applications, including the treatment of:
Knee pain
Back pain
Neck pain
Shoulder pain
Sports injuries
Arthritis
Elbow pain
Ankle pain
Wrist and hand pain
Hip pain
Foot pain
Toe pain and numbness
Types of Regenerative Treatments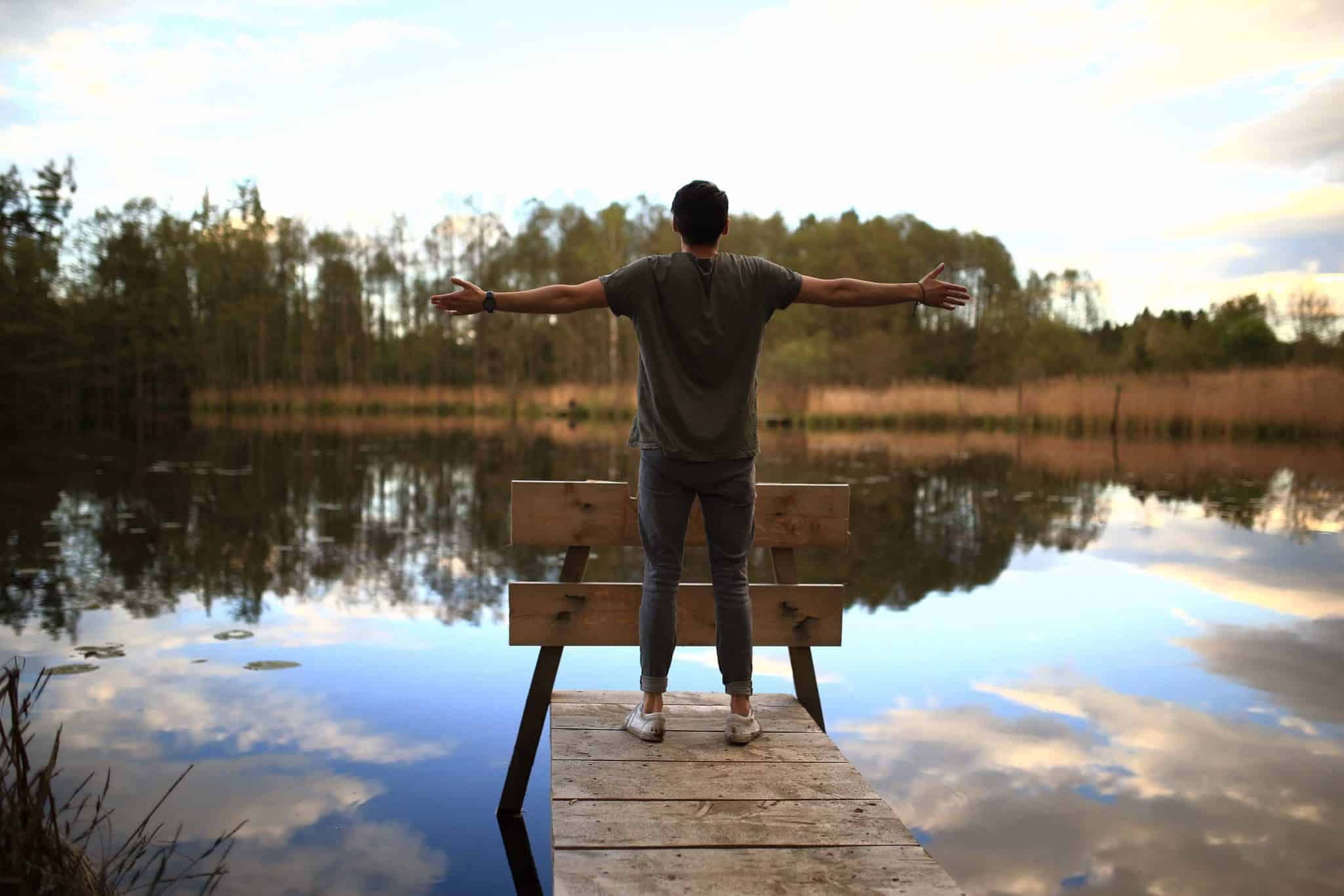 Schedule a consult to find out if regenerative treatments may be right for you. As a first step, your current symptoms and health conditions must be assessed. After an exam and consultation, you will be armed with the right information to make this choice.